Trusted by 3500+ companies across Europe




















EMI, CSOP & 409A valuations
Cost-effective subscriptions
Our subscription model entitles you to multiple valuations per year, so you avoid paying over the odds.
In-house valuations team
Your valuations are performed by our in-house team of experts – we never outsource to a third party.
We'll handle HMRC
For EMI and CSOP valuations, we'll file your valuation with HMRC and act on your behalf to resolve any queries.
Support from end to end
Get support from start to finish from a dedicated valuations expert, who works with you every step of the way.
Say goodbye to spreadsheets

"When potential investors requested copies of the cap table, we had to create them in Excel. There was a risk it was wrong and contained mistakes. We started looking around for an alternative and Capdesk was quickly recommended by our legal advisors."
Always be investor-ready

Mike Yang
Partner, Orrick
"I've seen companies that don't have clean cap tables: they spend hours trying to recreate what happened in the past. However, it'll save them a tonne of money and time, in the long run, to switch to Capdesk."
Minimise manual tasks

Charalampos Chatzitheodosiou
Financial Accounting, Plum
"Capdesk is a one-stop shop for everything equity-related. All our data is accurately stored, and investors have direct access. The manual and time-consuming efforts are out of the picture."
Support for
UK
Automated filings for HMRC and Companies House. Support for EMI, CSOP, EIS and deed signing.

Germany
Secure VSOP management and share number handling. Electronic signing compliant with Bundesdruckerei.
France
Support for BSPCE including a fully customisable vesting schedule engine.
Sweden
Support for QESO. Compliant share registers with automatic share number handling.
Denmark
Support for Danish warrants. Support for share plans across multiple jurisdictions.

EU
Tailored to country-specific needs. Support for share plans across multiple jurisdictions.
Resources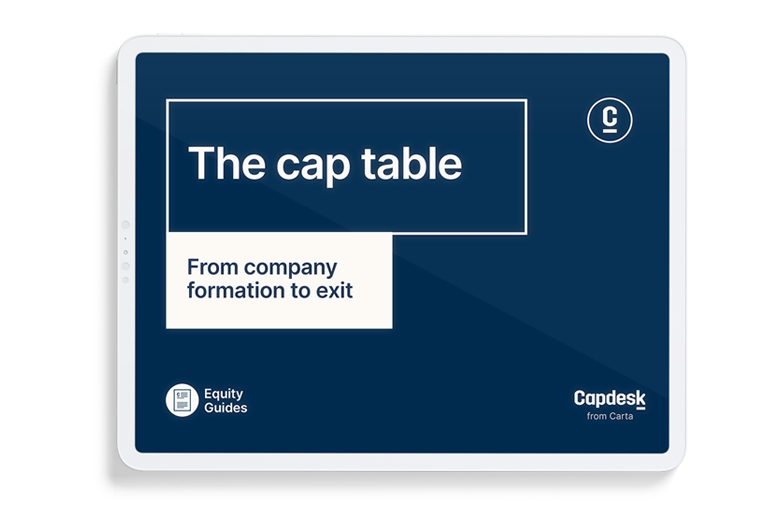 A guide to your company's equity journey, from formation to exit.
View Guide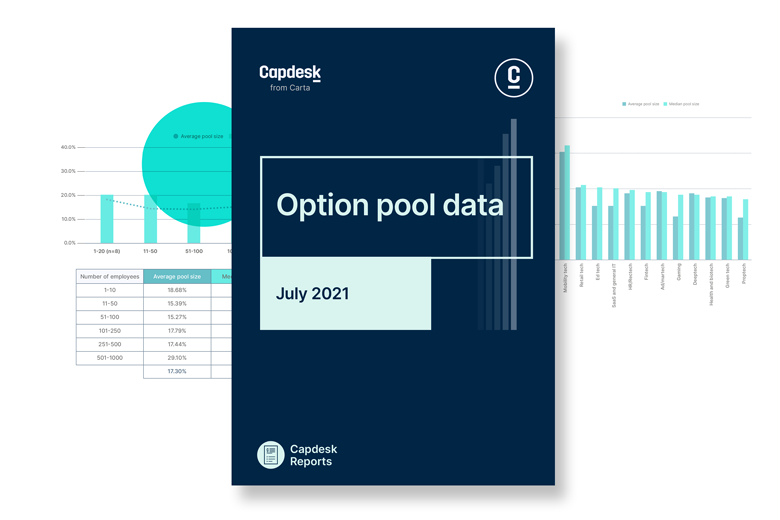 Capdesk presents the latest data on option pools in European startups.
Read Report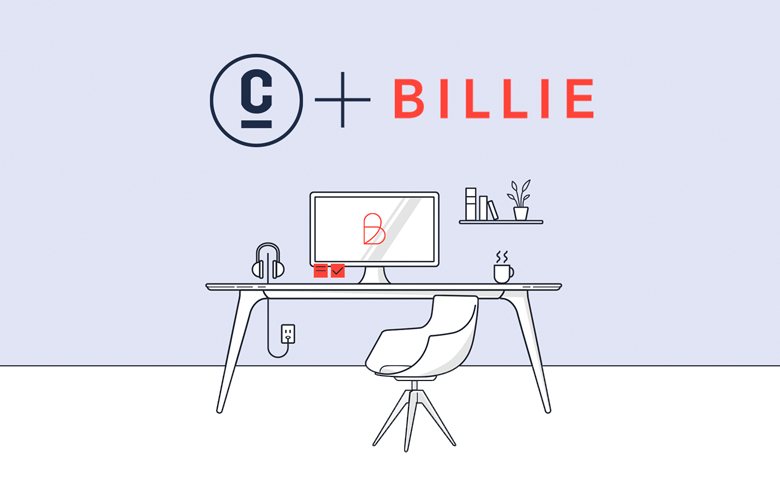 Learn how Capdesk helps Berlin fintech Billie incentivise its employees with a bespoke approach.
Testimonial
Say hello
Stay in touch with Capdesk's latest news, offers and events. Remember, you can unsubscribe at any time.