Why do lawyers love Capdesk?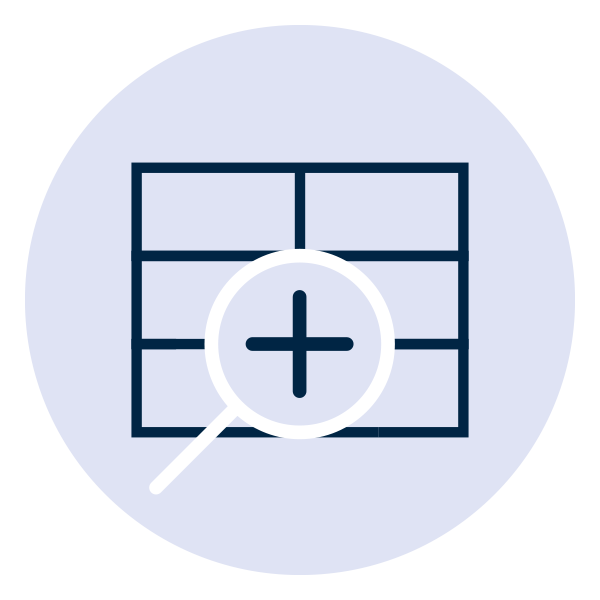 Digitised share schemes
However your client sets up their share plan, digitising ESOP management from end to end mitigates risk and reduces admin time.
In-house expertise
Our implementations team checks each account as part of onboarding, to make sure you can rely on a single source of truth.
An all-in-one service provider
From EMI share plan setup to valuations and issuances, all your client's company ownership is managed in one place.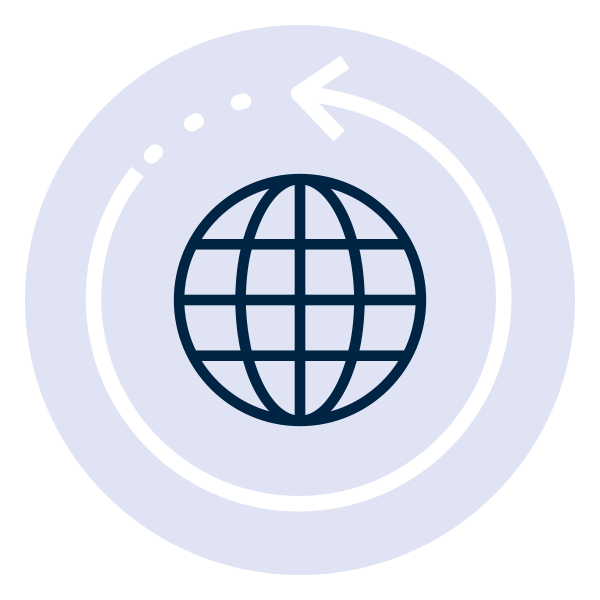 Easy access for all
As an administrator, you can view and manage all your clients' equity from a single Capdesk platform log-in.

Visibility of equity
Invited stakeholders can see their securities and access any equity-related documents, instead of coming to you each time.
No room for errors
The Capdesk platform pre-populates forms for HMRC and Companies House, but allows you to review all filings before submission.