About Bamboo HR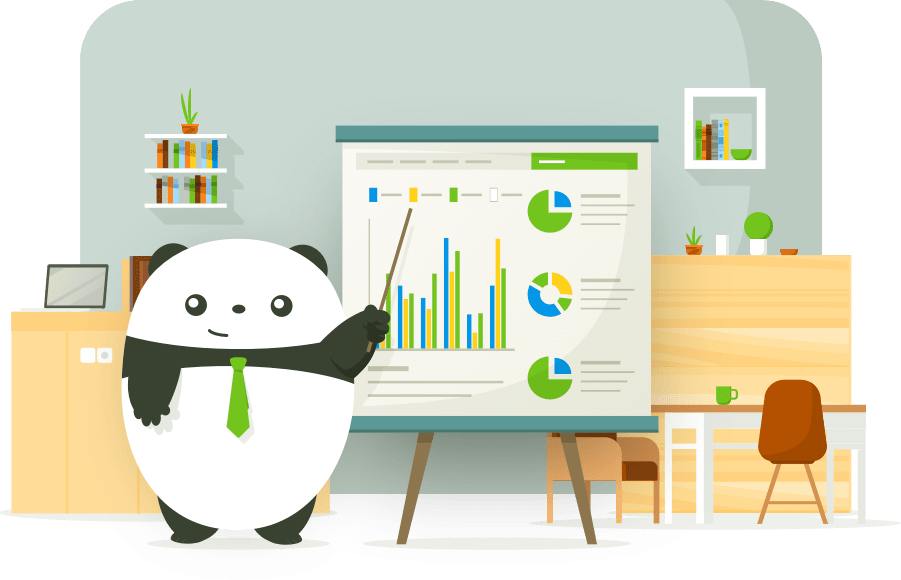 We set people free to do great stuff
People are the key to workplace excellence. If you give HR knowledge and time to work with people, they can build the kind of culture, policies, and people practices that set entire organizations free to be better at what they do. And when you give employees the power to help themselves, they feel more valued and capable as contributors rather than simple assets. BambooHR is designed to do both. That's what makes us different.


You can feel the love
No one else puts the customer experience at the heart of everything quite like we do. We're always listening to gain a better understanding of how we can help you succeed, because if you're succeeding, we're succeeding. We make sure our customers know we care. That's the BambooHR Love.


We built Bamboo HR for SMBs
When it comes to building strong cultures and creating great places to work, being small makes everything easier. That's why we're obsessed with crafting solutions for small and medium-sized businesses. And we're not just finding our niche, either: 89 percent of our customers are SMBs, and we've been delivering award-winning HR software to them for over 10 years.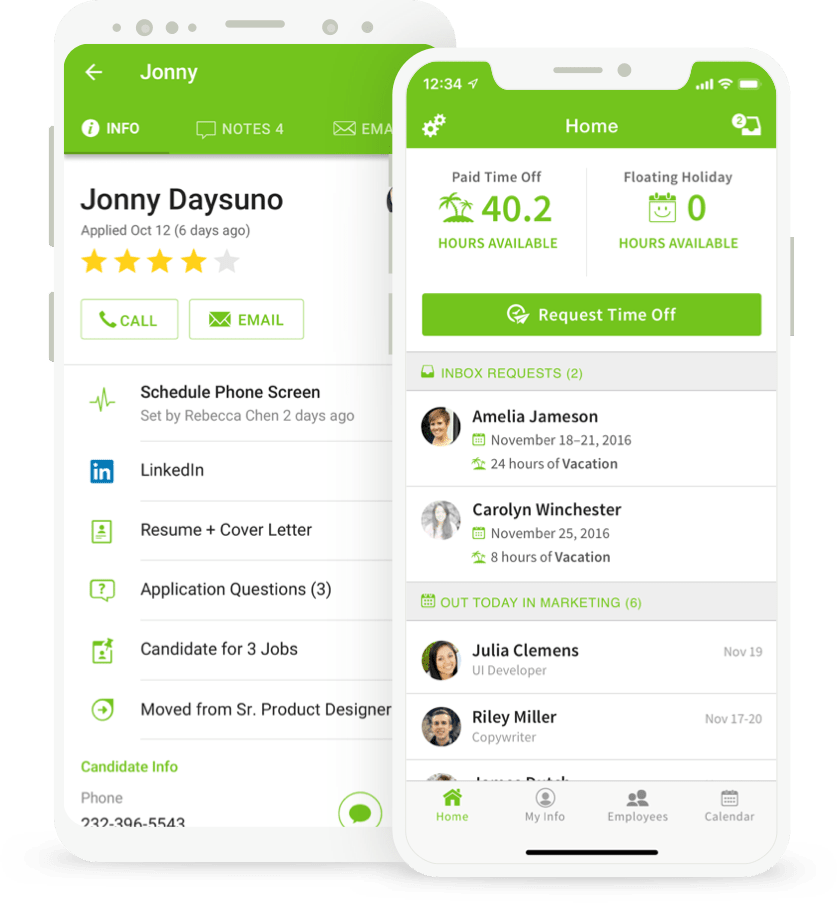 We're easy to adopt and even easier to use
We know your reputation is on the line when you bring something new to your organization—especially something that changes the way people work. That's why we built BambooHR to be intuitive, clear, and easy to use. People immediately get it, they love using it, and they'll love you for choosing our software. Promise.


We're all about good value
Providing great value isn't just about being affordable. It's about knowing what features you need right now and anticipating how you will grow. It's about making sure you've mastered all the tools before you hand them off to your people. And it's about providing insights—the kind that help you strengthen your culture and make your entire organization more efficient, not just your HR practice. That's why we rank #1 in providing the best value to HR.